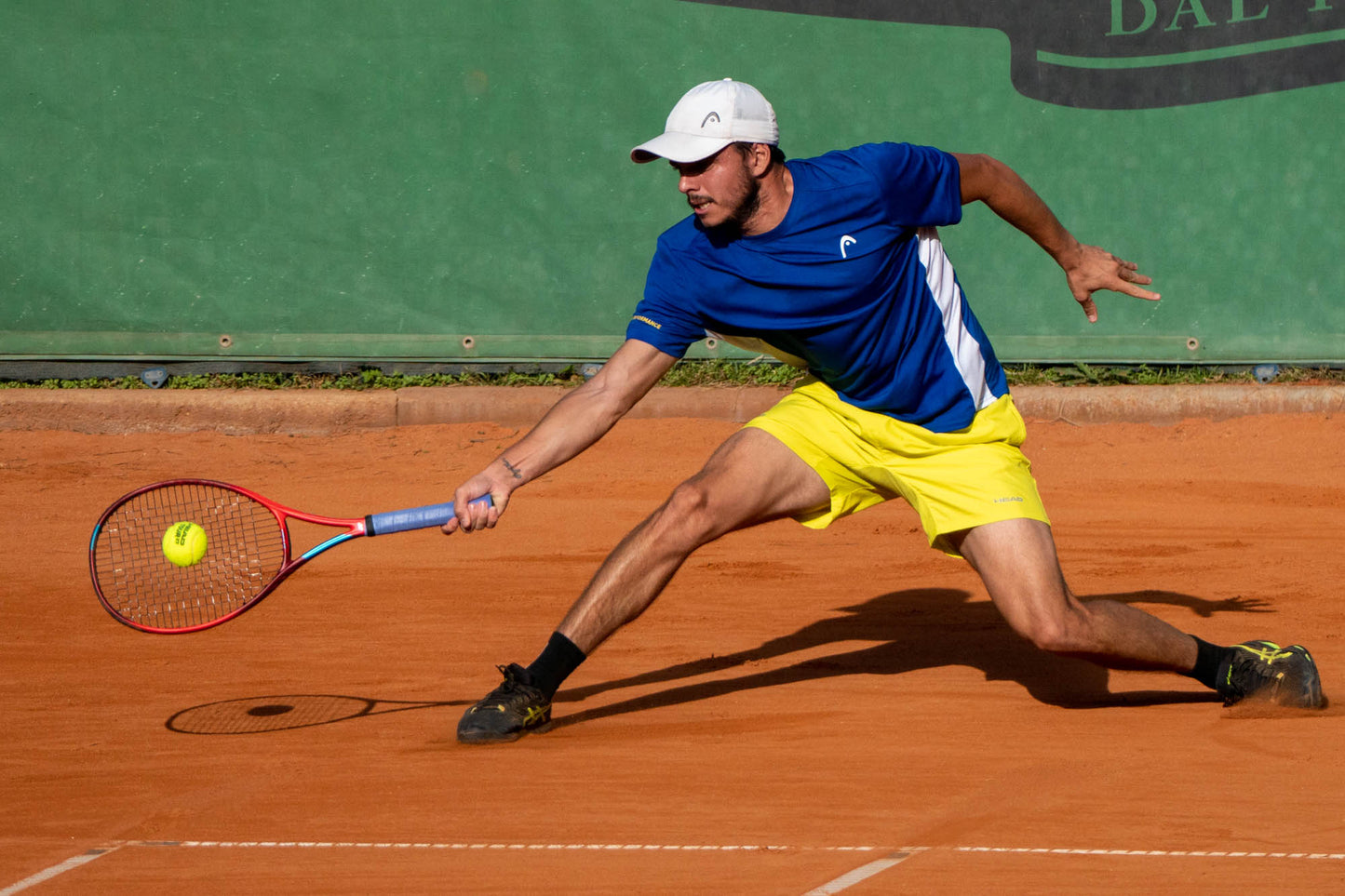 "For me M + Performance is fundamental. Since I take it I no longer feel energy drops during the game, it gives me that plus that leads me to always stay at 100%".
These are the words of the
Argentine Tomas Gerini
, tennis player born in
'95
now in the Junior Perugia team; 71kg for 170cm height, best placement in the APT 1119 ranking in June 2017.
Tomas has been
using M + Performance from the product development stage
; during matches he prefers to use granular M + to fishing to quickly recover the energy spent during the match.